Serve

"A GBC ministry designed to empower the church to serve the community"
Yes, I can help with GraceKids!
Email Ela Hammond to get involved.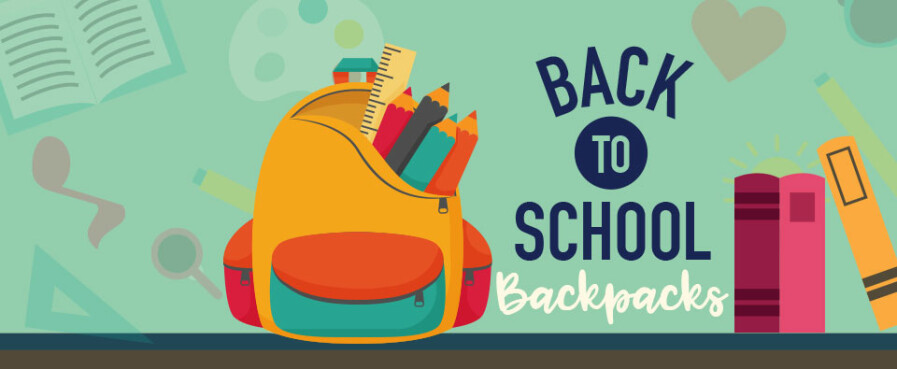 Pine Lake Village Backpack Drive 2022
It's back-to-school time! Let's share God's love by supporting the children at Pine Lake Community next to us with

FILLED BACKPACKS

! We are supplying the backpacks but asking our church family to fill them and bring them back by Sunday August 21st.
(Things for you to fill the backpack with: Notebooks, Pencils, Pens, Crayons, Binders, Markers, Erasers, Rulers, Pencil Sharpeners, Pencil Bags...)
If you don't have time to fill a backpack you can still donate towards this ministry! Just click this and select "give online" and then "backpack drive."