Men
Who We Are
FORGE is a ministry for men of all ages and backgrounds who are being shaped by God into the men they want to be, so they can live the life they were born to live. At GBC, it is our desire to be a place that encourages men to make commitments to Jesus Christ, their families, and to one another. Our goal is to provide men with the resources and relationships necessary to help them develop godly character and equip them to influence their world for Jesus Christ.
Our Purpose
To invite men to engage in Bible study, prayer, community, and accountability. To create a supportive environment that enriches the lives of GBC men and their families. To host events that will promote fellowship, outreach, service, and evangelism.
Tuesday Night FORGE
Come join us every Tuesday night at 7pm in the Fellowship Hall for a study. Men, we know it is hard to commit to coming every week with your work schedules and other family commitments. We get it. Come when you can and hopefully that is more often than not. No need to register or sign up. Grab the book if you can, it will make the study more meaningful. Best of all, this is a great time of getting to know other men at Grace Bible Church! Don't miss out! Please also check out the calendar for more mens events.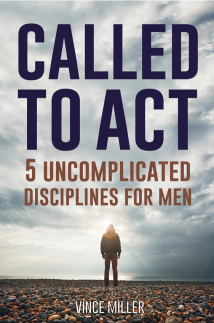 "If you are a man who feels that spiritual growth is at times frustrating--you are not alone! Most men find spiritual growth overcomplicated and the needed discipline beyond their reach. But it doesn't need to be that way. In Called to Act: 5 Uncomplicated Disciplines for Men, author Vince Miller provides a simple understanding of five core spiritual disciplines that will ignite a lifelong journey of spiritual development. Leave the ranks of the hesitant and stuck, and join a movement of men."
You can buy the book HERE.
**This study will be going every Tuesday night from September 13th-October 25th with a break on October 4th for a FORGE bonfire and community night!
Saturday Morning FORGE
Saturday mornings at 7:30am in the Fellowship Hall we host a bible study and work through a book together. We typically meet on the first and third week of the month. Right now we are walking through 2 Timothy and using the inductive study and a guide by N. T. Wright. You can purchase the book HERE if you would like. Contact Ken Burgener at for more info.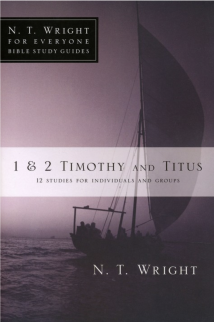 CONTACT ALEX BARTEE
Men's Ministry Pastor

Do you want to get our FORGE Ministry updates? Awesome!