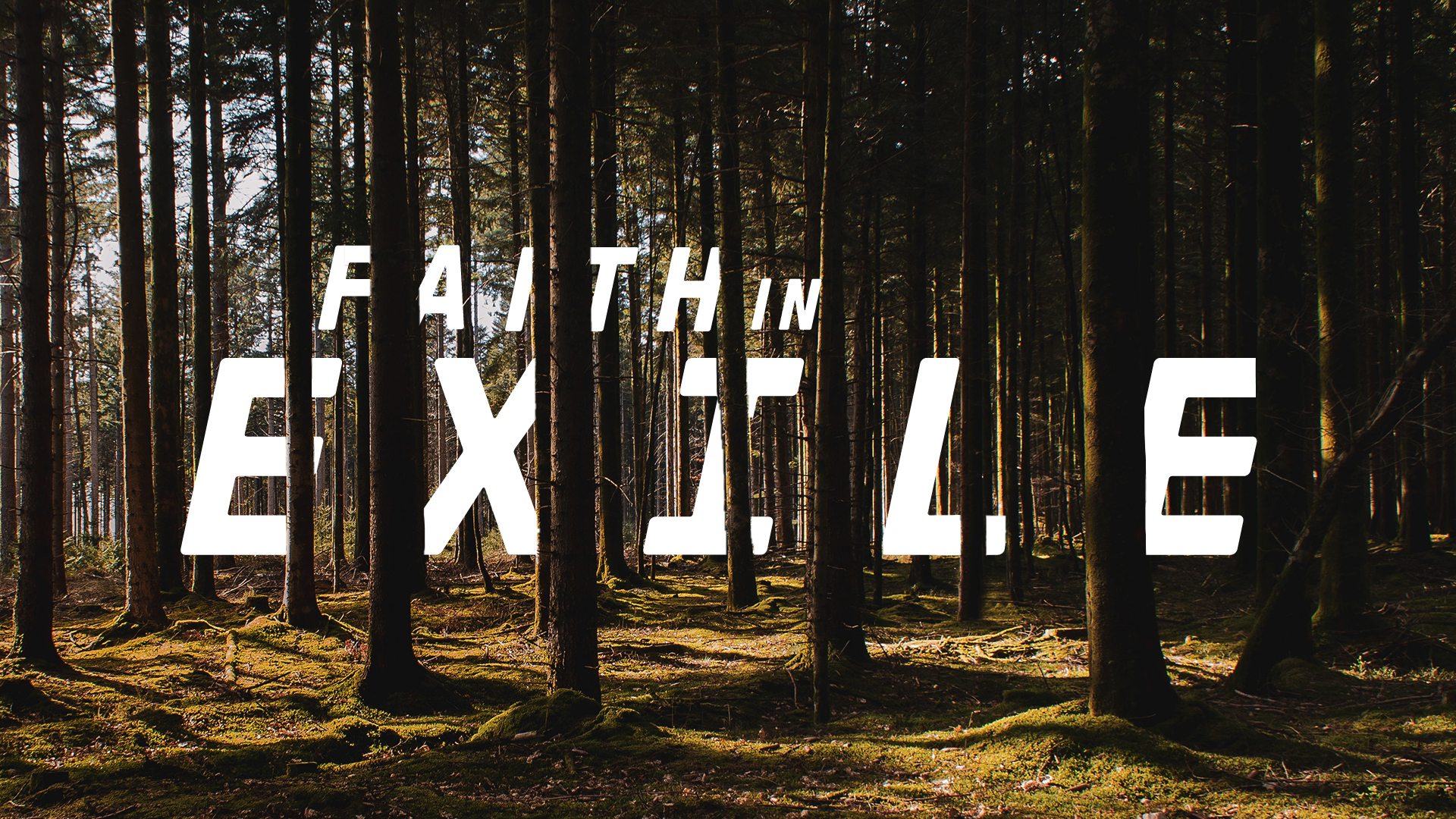 Can't Sleep? Interrupted by Kings' Dreams and Servants' Visions
Join us this Sunday, February 2, as Pastor Ty continues the sermon series from the book of Daniel.
This Sunday, we will follow our 2-service format with service times at 9:30 AM and 11:00 AM. Communion will be a part of both services
.
GraceKids
classes, for children birth-5th grade, will meet 9:30 AM-12:15 PM.
Please note:
#1 Gluten-free wafers will be available before each service in the back of the auditorium.
#2 NO Evening Worship, KidsClub, Catalyst or Women's Bible Study this Sunday evening. We will resume our 3-service format and Sunday evening activities on Sunday, February 9.